…. And what they actually mean!
Try as they may, our beloved Bollywood celebrities will never learn to be cryptic, no? Everyone always knows what they're not saying, and what they're really saying when they're saying things. But, for the uninitiated, here's a list of the things bollywood celebs say, and what they really mean!
1. I took a break from acting
What they want us to believe – I am a much planned person. I had planned my career very meticulously and I had A LOT of work waiting for me, but I needed a break and so I took one.
What they actually mean – I am UNEMPLOYED! I am so out of work but I term it as a break and I need to be in news so I just go on telling media that now my 'much needed' break is over and I am ready to work. Bring me work!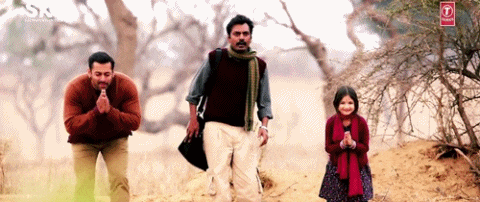 2. I don't pay attention to rumours
What they want us to believe – Rumours don't affect me. Yes I hear about them but I am too busy with my work commitments. And I think reacting to rumours is a waste of time and unnecessary.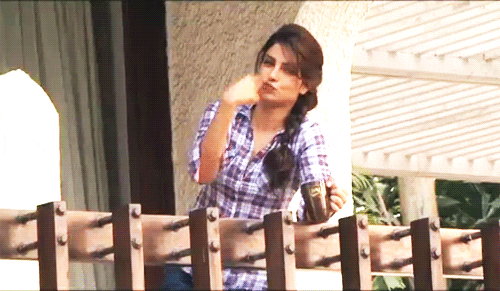 What they actually mean – I just love rumours, it keeps me in the news more than my films do! And ofcourse I can't react because some of the linkup rumours are true, but hey it's my life! I hate it when rumours die down so I may be have a special PR team for just that!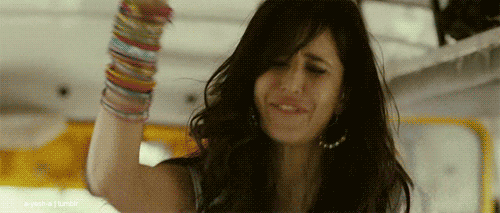 3. So what if we are separated we still respect each other
What they want us to believe – We are two mature adults who have decided to live our lives separately. We still respect each other and will still be friends. Things between us have ended very mutually and cordially. We need our privacy at this time.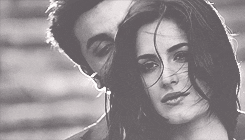 What they actually mean – I don't want to see his/her face anymore, but ofcourse I am a celebrity I cannot be myself. I would have ripped him/ her apart in the media but he/she can also do the same to me n I don't want my reputation ruined more than it already has been. The proceeding is still going on and I need a proper settlement, so ofcourse we'll act friends for some time.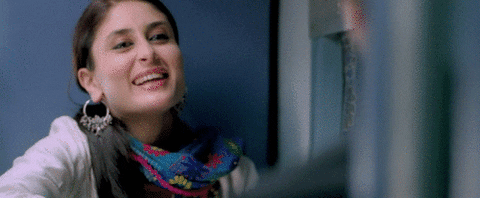 4. I take up projects that encourage me to work hard
What they want us to believe – I have multiple offers made to me every day but I reject them all. I actually go through the whole script and then decide. My co actors and production house don't affect me, my role does. So when it a role that needs a lot of work and interests me I take it up.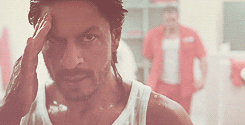 What they actually mean – I have a shortage of scripts right now! I am ready to do any role. I am very particular about my co actors and production house but I have no films right now and well, I have bills to clear. So yeah I am going to take up unconventional roles once a while just for my bills.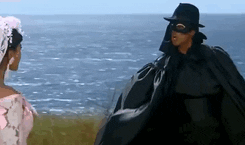 5. I wouldn't mind if I have to work with him/ her (Ex Lover)
What they want us to believe – We are mature as persons and as actors. We keep our personal and professional lives apart. Working together is not an issue because we have both moved on with our lives.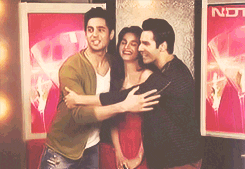 What they actually mean – Working with him/ her means a chance to be close to him/ her again, I wouldn't miss that. Because ofcourse I have not moved on! Also, all the publicity that it would bring to the film and to me is definitely going to get me more films!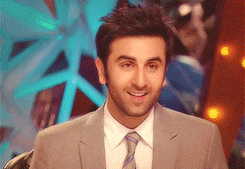 6. The audience now accepts unconventional films and that is good
What they want us to believe – The mass audience has grown out of the masala movie phase and now likes unconventional films and that is so encouraging. It gives us inspiration to work harder and enter into different genres which were never touched or never accepted in the past.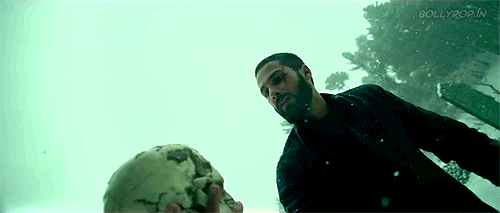 What they actually mean – OMG the audience has become so smart. This means that my favourite masala movies won't work anymore. This scares me to death! I will have to work really hard, because now the actual actors will take centre stage and glam people like me are gonna be in trouble, a lot of trouble.